What is a Buyer's Agency?
A Buyer's Agent works under contract for the Buyer with the sole purpose of locating and purchasing the home or property of your choice.
Benefits you receive from buyer agency representation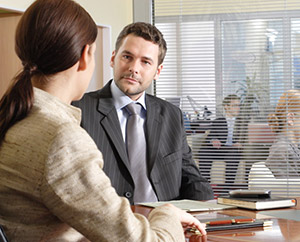 100% loyalty and dedication to the Buyer
Professional negotiation of the best possible terms for the Buyer
Buyer representation on any property listed or unlisted
Protection of the Buyer's identity, if requested
Confidentiality of the Buyer's personal and financial information
Disclosure of all discovered aspects of the property, including fair market value, previous sales prices, and special circumstances of the seller
No additional costs for services
Role of a buyer's agency/agent
Is engaged as a limited agent and works solely on behalf of the buyer and owes duties to the buyer which include the utmost good faith, loyalty and fidelity.
Will negotiate on behalf of and act as an advocate for the buyer.
Must disclose to potential sellers all adverse material facts concerning the buyer's financial ability to perform the terms of the transaction and whether the buyer intends to occupy the property.